ECONOMY
PCNS : Renewable Energies…Morocco Stands out as World Leader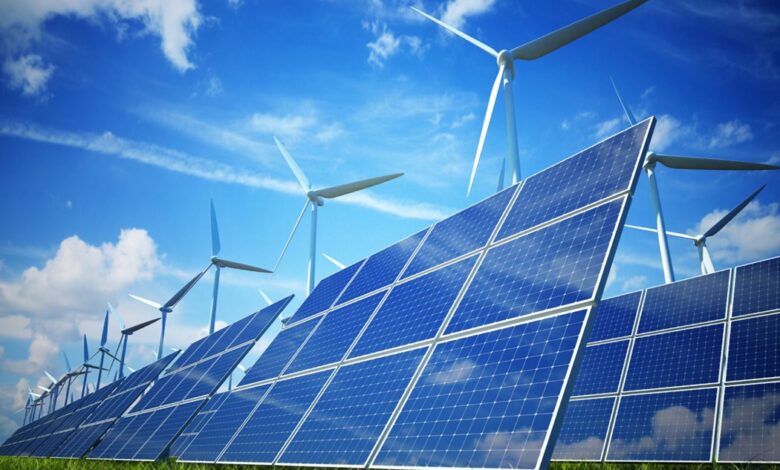 Morocco, thanks to its proactive policy, has carried out important projects in solar and wind renewable energies that have enabled it to position itself as a world leader in this sector, says a policy brief from the Policy Center for the New South (PCNS).
Entitled "The green hydrogen market: the industrial equation of the energy transition", this policy brief, written by Mounia Boucetta, states that according to the latest report Renewable Energy Country Attractiveness Index (RECAI), Morocco has topped the adjusted index thanks to its ambitious plans for solar, wind and more recently green hydrogen, in pursuit of a green energy share of 52% by 2030.
In this sense, the publication reports that Morocco has also taken the lead thanks to the enlightened guidance of His Majesty King Mohammed VI during the working meeting devoted, on November 22, 2022, to the development of renewable energy and new prospects in this field.
On this occasion, the Sovereign gave His High Instructions to develop, as soon as possible, an operational and incentive "Morocco Offer", covering the entire value chain of the green hydrogen sector in the Kingdom.
On December 3, 2022, Mostafa Terrab, chairman and CEO of the Office Chérifien des Phosphates Group (OCP), presented before His Majesty King Mohammed VI, a very ambitious green investment project of nearly 13 billion dollars over the period (2023-2027) that will eventually allow the Group to supply all its industrial facilities with green energy.
To this end, OCP Group is planning major investments in the desalination of sea water (560 million m3) as well as the production of 1 million tons of green ammonia. These investments will enable OCP to reach carbon neutrality in 2040.
Aldar : LA MAP