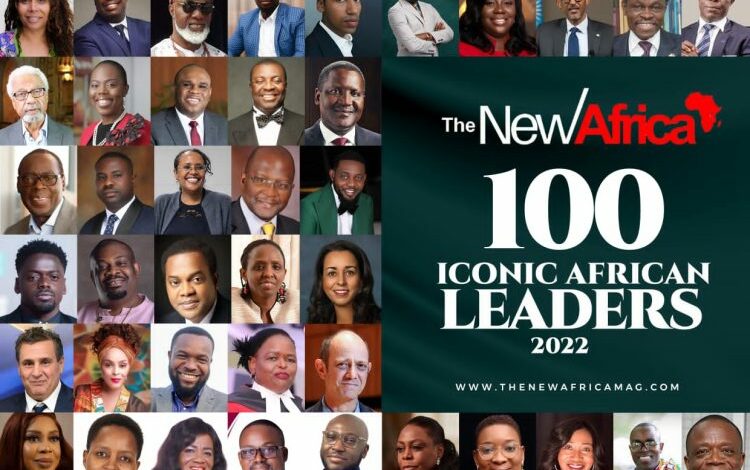 The Nigerian magazine "The New African" has just published a list of 100 African leaders for the year 2022 in which eight Moroccan personalities appear.
The list includes Nasser Bourita, Minister of Foreign Affairs, African Cooperation and Moroccan Expatriates, Mohamed Methqal, ambassador and director general of the Moroccan Agency for International Cooperation (AMCI), as well as Imane Ouaadil, Moha Ou Ali Tagma and Abdelmalek Kettani, respectively ambassadors of His Majesty the King to Ghana, Nigeria and Ivory Coast.
Also on the list are Walid Regragui, coach of the national soccer team, Ilham Kadri, CEO of the Solvay chemical group, and Abdelkrim Bennani, president of the Ribat Al Fath Association for sustainable development.
The magazine thus "celebrates and honors 100 of these emblematic men and women who have shown great resilience in their various fields for the year 2022."
"The year 2022 has been an interesting one in Africa. We have seen the emergence of a new generation of leaders in almost every sector," the magazine writes.
Aldar : LA MAP