SPORT
HM the King Announces Morocco's Joint Bid with Spain, Portugal to Host 2030 World Cup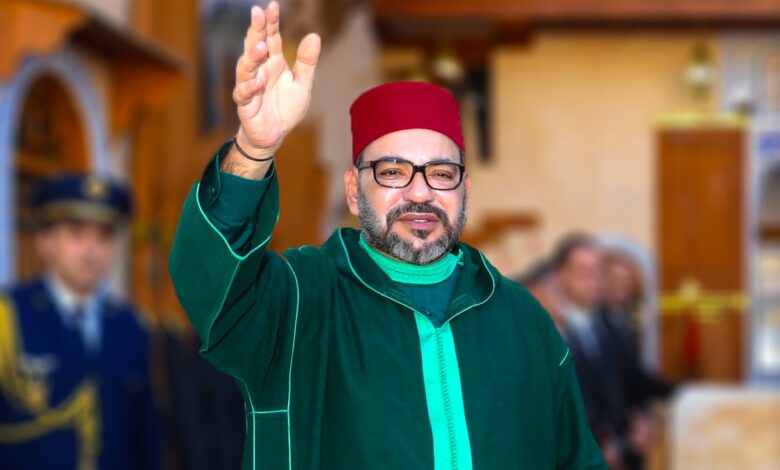 HM King Mohammed VI announced on Tuesday Morocco's joint bid with Spain and Portugal to host the World Cup in 2030.
"I would like to announce, before this assembly, that the Kingdom of Morocco has decided, together with Spain and Portugal, to present a joint bid to host the 2030 World Cup," said HM the King in a message on the occasion of the presentation of the Confederation of African Football (CAF) President's Outstanding Achievement Award 2022 to the Sovereign in Rwanda's Kigali.
"This joint bid, which is unprecedented in football history, will bring together Africa and Europe, the northern and southern Mediterranean, and the African, Arab and Euro-Mediterranean worlds," said the Sovereign in this message read by the Minister of National Education, National Formation and Sport, Chakib Benmoussa.
The Sovereign further specified that this candidacy "will also bring out the best in all of us – in effect, a combination of genius, creativity, experience, and means."