SPORT
New York Half Marathon: Morocco's Zouhair Talbi Third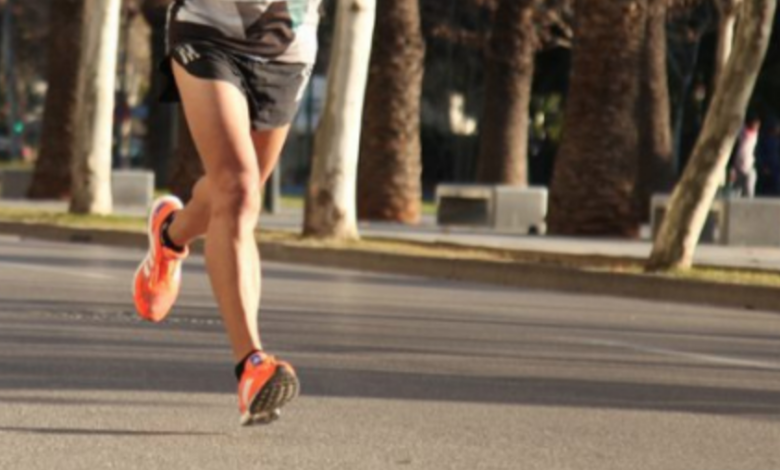 Moroccan athlete Zouhair Talbi came in third place (1h02:18) in the New York half marathon won this Sunday by Ugandan Jacob Kiplimo (1h01:31).
The second place went to the other Ugandan and Olympic champion Joshua Cheptegei (1h02:09).
In the women's race, Kenya's Hellen Obiri took first place with a time of 1:07:21, breaking the competition record set last year by Ethiopia's Senbere Teferi with 14 seconds.
This year, Teferi came in the second place (1:07:55) while Norway's Karoline Bjerkell Grovdal finished third (1:09:53).
Some 25,000 athletes participated in the New York City Half Marathon. They ran more than 21 kilometers from Brooklyn to Manhattan through the mythical Times Square.
ALdar :LA MAP