ECONOMY
Central Bank : Morocco's Dirham Rises 0.2% Against US Dollar on January 19-25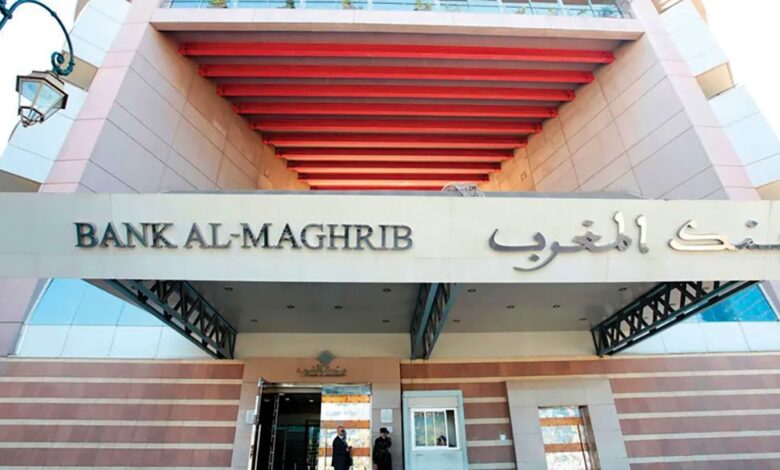 The dirham rose 0.20% against the US dollar and remained almost stable against the euro during the period from January 19 to 25, 2023, according to Morocco's Central Bank (BAM).
During this period, no auctions were conducted in the foreign exchange market, Bank Al-Maghrib said in its recent weekly bulletin.
As of January 20, 2023, official reserve assets stood at 334.6 billion dirhams, up 1.4% week-on-week and 1.7% year-on-year, BAM said.
Over the same period, the issuing institution injected an amount of 43.6 billion dirhams in the form of 7-day advances on tender.
ALdar : LA MAP