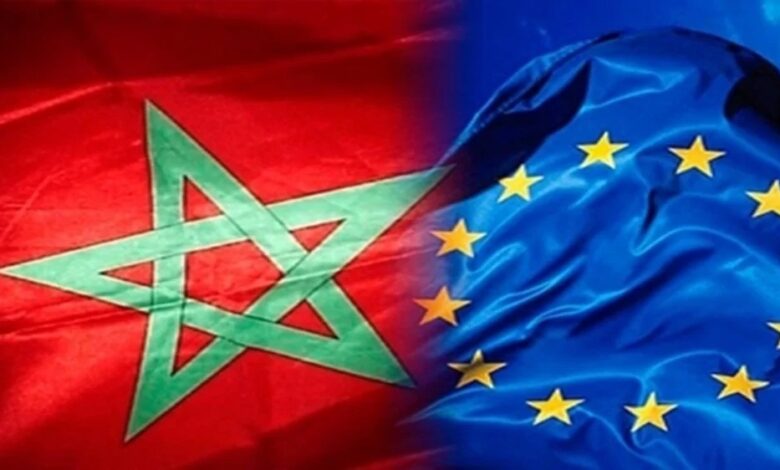 Morocco and the European Union (EU) expressed, Thursday in Rabat, their joint desire to deepen dialogue and cooperation, within the framework of the strategic partnership established between the two parties, to which His Majesty King Mohammed VI, may God assist Him, attaches particular importance.
This willingness was expressed during the talks of the Head of Government Aziz Akhannouch with the High Representative of the European Union for Foreign Affairs and Security Policy Josep Borrell, currently visiting Morocco, the department of the Head of Government said in a statement.
On this occasion, Akhannouch welcomed the momentum of relations between the Kingdom and the EU, which has helped structure the partnership between the two parties and improve it at different levels.
He welcomed, in this regard, the positive results of the partnership in the areas of agriculture and fisheries, finance, investment, green economy, migration and security.
The Head of Government also commended the level of trade between the two parties which has enabled Morocco to position itself as the first economic and commercial partner of the European Union on the African continent, the level of trade between the two parties having reached, in 2021, more than 45 billion euros and tripled in 10 years.
Akhannouch also expressed his satisfaction with the harmony and concordance between the agenda of social and economic reforms undertaken by Morocco under the enlightened leadership of His Majesty King Mohammed VI, may God assist Him, and the support provided by the European Union to these projects, with a view to the implementation of a number of them during 2023.
Borrell is on an official visit to Morocco, which is intended to provide an opportunity for an in-depth discussion on the implementation of the EU-Morocco partnership, including in the context of the new Mediterranean Agenda.
The historic partnership between Morocco and the European Union has continued to develop in recent years, becoming a reference in the EU's neighborhood policy.
Aldar : LA MAP