ECONOMY
Statistics Office : Morocco's Growth at 1.4% in Q4-2022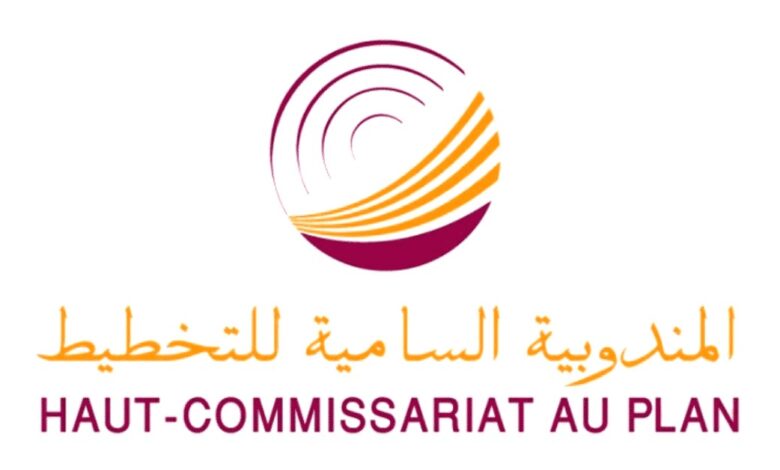 Morocco's economy would have recorded a growth of 1.4% in the fourth quarter of 2022, in annual variation, after having progressed by 1.6% in the third quarter, according to the national statistics office.
The agricultural value added would have continued its decline at a rate of -15.9%, but the continued momentum of market services would have supported an improvement of 3.4% of the activity outside agriculture during the same period, says the High Commission for Planning (HCP) in a document.
The growth of secondary branches excluding manufacturing industry would have experienced a downward turnaround, but the activity of tertiary branches would have strengthened, showing an increase of 5.7% in annual variation, notes the same source, adding that in the mainly market services, the dynamics of activity in transport and tourism would have continued, contributing for +1.5 point to overall economic growth.
For its part, the value added of the non-market tertiary sector is expected to accelerate, after having slowed slightly in the third quarter of 2022.
Manufacturing activity is estimated to have grown by 1.9%, after +2.8% in the previous quarter.
Shipments of chemical products, which had seen a sharp increase in their export prices, would have continued their decline that began in mid-2022.
Manufacturers would also have suffered from an increase in production costs compared to the same period of 2021, in a context of relative easing of supply difficulties especially for the manufacturing of transport equipment.
Aldar : LA MAP