ECONOMY
Office des Changes : Trade Deficit Stands at MAD 104.11 Billion at End of Nov.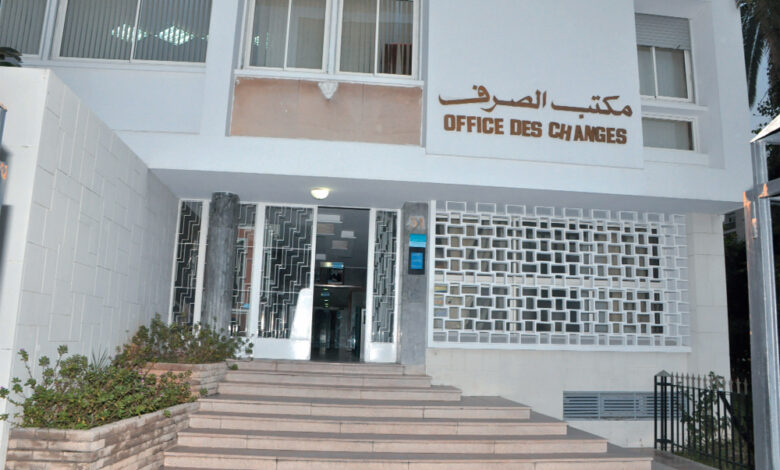 Morocco's trade deficit stood at MAD 104.11 billion at the end of November 2022, up 56.9% compared to the same period a year earlier, according to the Office des Changes.
Imports have increased by 42.3% to more than 676.81 billion dirhams and exports have improved by 33.1% to 389.76 billion dirhams, said the Office, which has just published its monthly indicators of foreign trade in November, noting that the coverage rate has lost 3.9 points to 57.6%.
The increase in imports of goods follows the increase in purchases of all groups of products, notes the Office, stating that the energy bill has more than doubled to 141.55 MMDH at the end of November 2022.
Regarding imports of semi-products, they increase by 49.1%, following the strong growth of purchases of ammonia (19.29 billion Hm against 6.30 billion Hm).
Imports of food products, for their part, show an increase of 48.8%, resulting from the increase in supplies of wheat that have almost doubled under the effect price increase of 44.5%. In parallel, the quantities imported increase by 35.6%.
With regard to imports of raw products, they increased by 54.1%. This development follows the increase in purchases of crude and unrefined sulfur.
Regarding exports of goods, their increase concerns the majority of sectors, namely phosphates and derivatives, automotive, agriculture and food, textiles and leather.
Aldar : LA MAP