ECONOMY
CDG Capital: Thierry Sciard Appointed Chairman of Audit and Risk Committee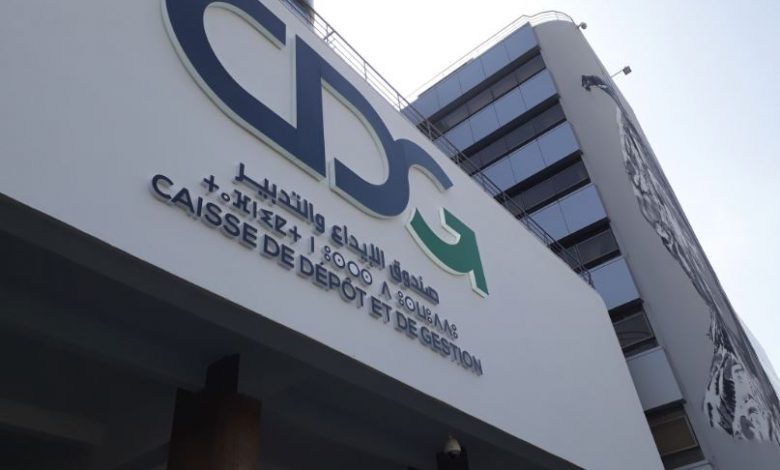 The Board of Directors of CDG Capital, which met on Tuesday, appointed Thierry Sciard as Chairman of the Audit and Risk Committee.
With a long international experience, Sciard, who was appointed on December 2 as an independent director, has noteworthy expertise in the various aspects of capital markets, corporate banking & investment and asset management, says CDG Capital on its website.
Throughout his career, he has held senior management positions in several prestigious financial institutions (Bank of America, Citibank, Salomon Smith Barney, Calyon, Lehman Brothers Europe, Fortis Investment and Storm Harbor Partners), the same source adds.
In addition, Sciard was also an independent director on several boards of directors of renowned financial institutions such as Axa UK Plc, Mizuho International, Standard & Poor's Ratings Services Europe.
Currently, Sciard is a member of the board of directors of VTB Capital Plc in London and VTB Holdco in Moscow. He is also Chairman of the Compensation Committee and of the Audit Committee of VTB Capital Plc and a member of the Risk Committee.