SPORT
Morocco's Zakaria Aboukhlal Undergoes Successful Surgery, Likely to Miss Season, Says Club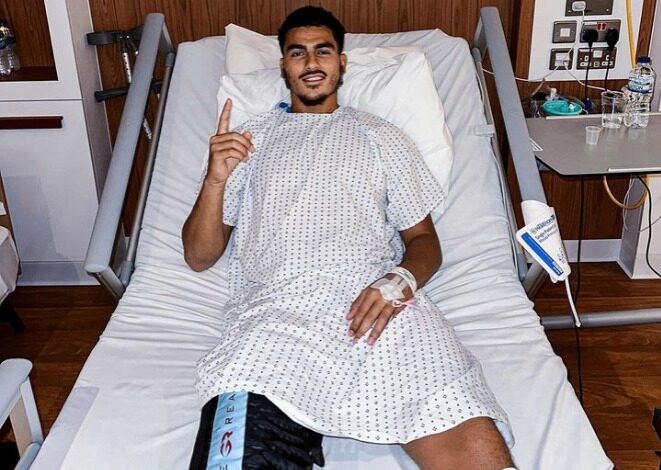 Injured last week in the European Cup, Zakaria Aboukhlal (23) had a successful operation. However, our striker will probably be unavailable until the end of the season," stated the club's on their X (formerly Twitter) account.
At the beginning of the season, the Moroccan international, who has earned 21 caps and scored 3 goals for his country, had made a notable impact with three goals, making him the top scorer for Les Violets. The club emphasized on its website that Aboukhlal's injury is a significant setback for the team.
The Moroccan international is "not expected to participate in the Africa Cup of Nations, scheduled to be held in Côte d'Ivoire on January 13, 2024," according to the same source.
Aldar: map