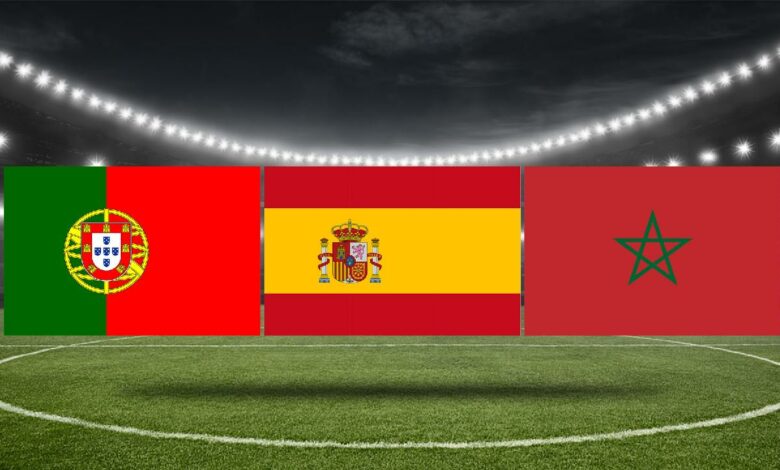 Speaking at the 2023 World Football Summit (WFS) in Seville on Wednesday, the Portuguese minister highlighted the strengths of this solid joint bid for the 2030 World Cup, saying that "this is the first bid of its kind between the two shores of the Mediterranean, Africa and Europe."
The three countries are united in a bid born of the initiative of their national football federations, with the support of their governments," he noted in statements reported by the media, highlighting the "widespread" of football culture in these three nations and the quality of their sports infrastructures.
For the Portuguese government official, this joint project is intended to help celebrate the values of sport, through a World Cup focused on social, economic and sporting sustainability.
According to Correia, the aim is to unite different cultures through sports, which remains a "social force that breaks down borders and language barriers," adding that the commitment of governments, sports federations and society in general is essential in this context.
HM King Mohammed VI announced Morocco's joint bid with Spain and Portugal to host the 2030 World Cup on March 14 in Kigali, in a message to mark the presentation of the Confederation of African Football's (CAF) Outstanding Achievement Award-2022.
The tripartite Spain-Morocco-Portugal Commission bidding to host the 2030 World Cup held its first meeting last weekend in Madrid. The next meeting will take place on October 4 in Rabat, in the presence of the presidents of the three federations.
Aldar: map