POLITICS
Sahara: Washington's Support to Autonomy Plan Shows Continuity in US Policy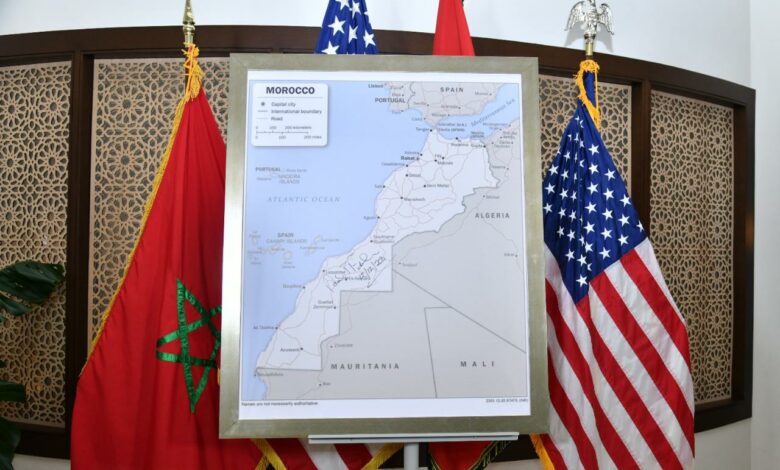 Commenting on the regional tour in Algeria and Morocco of the US Deputy Assistant Secretary for North Africa, Joshua Harris, the expert told MAP that the question of the Sahara "is primarily an issue between Morocco and Algeria", noting that the Moroccan autonomy plan is "a good framework" for the settlement of this regional conflict.
The director of the Washington-based Center for Political-Military Analysis recalled that the support of the United States for the autonomy plan in the southern provinces of the Kingdom enshrines the tradition in Washington, whatever the administration is in Washington, be it Democratic or Republican.
This position was reiterated Thursday by US diplomacy, during talks between Joshua Harris and the Minister of Foreign Affairs, African Cooperation and Moroccans Living Abroad, Nasser Bourita.
"The United States continues to consider the Moroccan Autonomy plan as serious, credible and realistic," said a statement issued by the U.S Embassy in Rabat following the meeting.
The US expert underlined that Morocco is one of the most important partners of the United States in the region in various areas, stressing the close cooperation between the two countries to foster security in Africa and promote peace in the Middle-East.
Aldar: map