POLITICS
FM Meets Israel's National Security Advisor in Rabat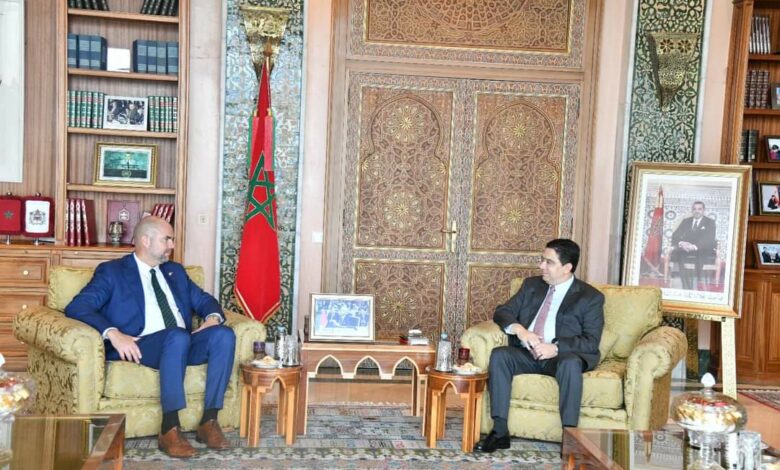 Minister of Foreign Affairs, African Cooperation and Moroccan Expatriates, Nasser Bourita, held talks in Rabat on Wednesday with Israel's National Security Advisor, Tzachi Hanegbi.
During these talks, the two parties reviewed a series of bilateral and regional issues of common interest.
Bourita and Hanegbi also welcomed the sustained momentum for closer cooperation between the Kingdom and Israel in all areas, particularly in terms of security.
ALdar : LA MAP