WORLD NEWS
Sahara: Gabon Reiterates Support for Autonomy Plan Calls for Resumption of Roundtable Discussions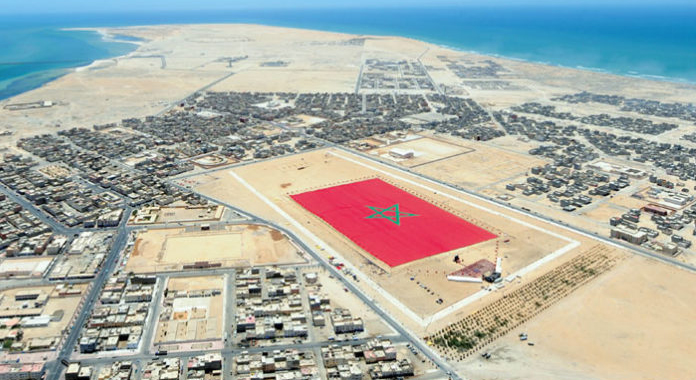 "Gabon welcomes and encourages the Moroccan autonomy initiative, as it offers credible and reassuring prospects not only for putting an end to the current political impasse, but also for reaching an acceptable, negotiated political solution," stressed the Gabonese representative at the C24 Pacific regional seminar being held in Bali, Indonesia (May 24-26).
In this context, she pointed out that over a hundred countries have expressed their support for the settlement of the dispute proposed by the Kingdom, noting that the Moroccan plan enjoys strong international backing, particularly from the Security Council, whose successive resolutions have always affirmed the credibility of this initiative.
The Gabonese diplomat also praised the efforts of the UN Secretary-General's Personal Envoy for the Sahara, Staffan de Mistura, who is "working tirelessly to relaunch the political process under the exclusive auspices of the United Nations".
"His commitment to the success of his mission can be seen in the visits he has made, over the course of 2022, to Morocco, Algeria, Mauritania and the Tindouf camps, as well as in the informal bilateral consultations he conducted during the month of March", she said.
She noted that this diplomatic resurgence is an "encouraging sign" that calls for the resumption of the round-table process around the four participants, namely Morocco, Algeria, Mauritania and the "polisario", urging all parties to engage throughout this process, in a spirit of compromise, with a view to reaching a political solution to the regional dispute over the Moroccan Sahara, as recommended by Security Council resolutions.
The Gabonese representative also highlighted the positive evolution of the situation on the ground, noting that on the political front, representatives of the Moroccan Sahara, democratically re-elected in the September 2021 elections, now take part in the various C24 regional seminars, including the one currently being held in Bali. "This is a significant fact that deserves to be noted", she stressed.
ALdar : LA MAP