ECONOMY
Abu Dhabi: Moroccan Experience in Renewable Energy Highlighted at IRENA GA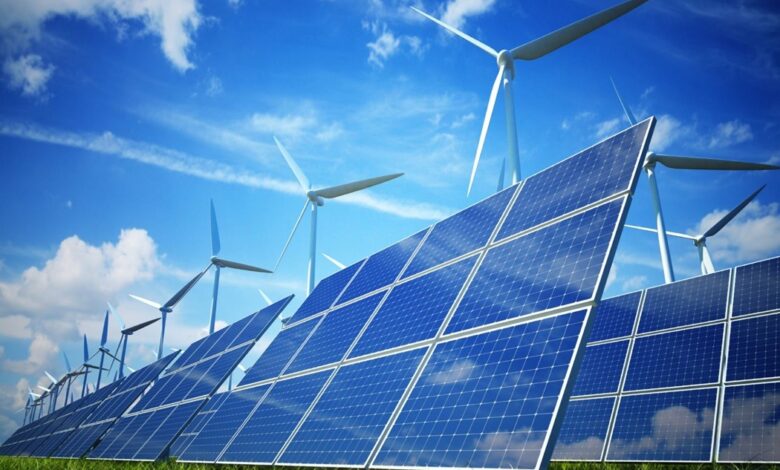 The Moroccan experience in the field of renewable energy was highlighted at the 13th meeting of the General Assembly of the International Renewable Energy Agency (IRENA) held in Abu Dhabi under the theme "World Energy Transition – The Global Stocktake".
Speaking at this meeting, Tarik Kadiri, member of the Bureau of the House of Representatives and Secretary of the House, said that the Kingdom of Morocco has adopted, over the past decade, policies and opted for a strategy in order to achieve an energy transition based on renewable and clean energy.
In this regard, he recalled the establishment by Morocco of one of the largest solar power plants in the world, in addition to several wind power projects in the country, now covering a significant share of domestic energy needs, stressing that Morocco has also developed a roadmap for the production of green hydrogen and its derivatives to become one of the leading countries in this field.
Morocco's new vision focuses on several legislative, regulatory and fiscal measures to improve energy efficiency in industry, agriculture, construction, transport and public lighting, as well as awareness-raising and capacity building activities, he said.
He added that Morocco is leading African and Arab countries that have adopted a roadmap for green hydrogen, noting that the Kingdom aspires to create a competitive sector for hydrogen and its derivatives by reducing the costs of the value chain and creating research and innovation clusters at national and regional levels.
Kadiri also said that Morocco is working to put in place the necessary local product development measures to establish an infrastructure for the sector, secure the necessary financing and achieve the creation of the necessary conditions for the export of green hydrogen products.
Aldar : LA MAP