WORLD NEWS
European Media : British Court's Rejection of Pro-Separatist Action Illustrates Failures by Instigators of Moroccan Sahara Conflict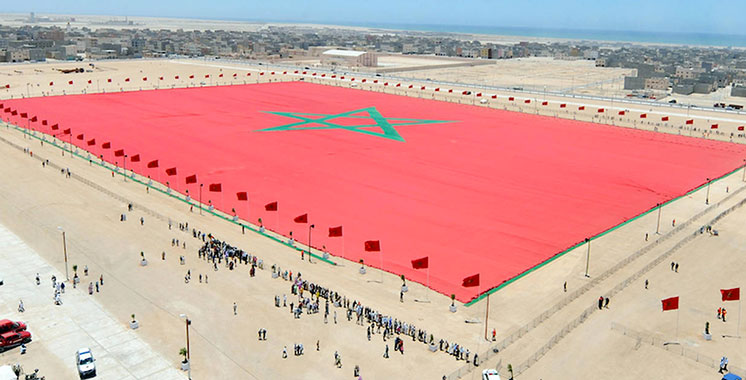 The final rejection by the London Court of Appeal of the action by the pro-separatist NGO "WSC" against the trade agreement between Morocco and the United Kingdom highlights the repeated failures of the real instigators of the conflict on the Moroccan Sahara, said several European media.
These instigators, despite their malicious intent, have failed in their attempts to persuade the British judiciary to re-examine the post-Brexit trade agreement concluded and supported by the two Kingdoms, underlined the European portal "EU Briefs".
This third setback since last December for the enemies of Morocco's territorial integrity confirms the validity of the association agreement linking the two countries, which benefits the populations and development of all the Kingdom's regions, from north to south, noted the media outlet.
For its part, the "NapiEU" portal considered that the British court's decision has the merit of strengthening the Morocco-UK Association Agreement, given that the British judge confirmed, last December, that the agreements between the two countries are perfectly in line with international law.
The ruling confirms the legitimacy of the Kingdom's actions in its southern provinces and the conformity of its exploitation of natural resources with international law, insisted the media.
For its part, "EU Political Report" reported that trade between the two countries has grown steadily since the agreement was signed, with bilateral flows peaking at £2.9 billion in Q3 2022, up £1 billion on the same period last year.
The agreement restores, in the context of bilateral relations, all the effects that the two countries granted each other, mutually, within the framework of the Morocco-EU Association Agreement, ensuring the continuity of trade between Morocco and the UK after December 31, 2020, recalled the portal.
ALdar : LA MAP