WORLD NEWS
Abuja: Gov't Chief Represents HM the King at Inauguration Ceremony of Nigerian President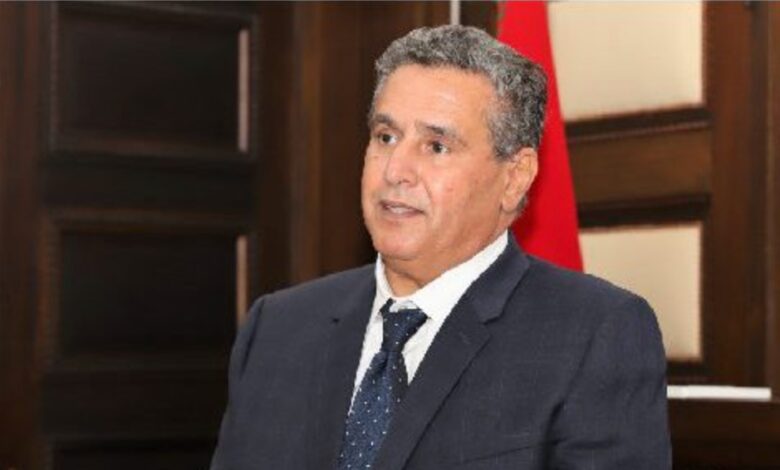 Head of Government, Aziz Akhannouch, represented, on Monday in Abuja, His Majesty King Mohammed VI at the inauguration ceremony of the new president of the Federal Republic of Nigeria, Bola Tinubu.
The ceremonial inauguration of Nigerian president Bola Tinubu and vice president Kashim Shettima took place on Monday at Eagle Square in the capital Abuja, before activities continued at the Presidential Palace.
The event was attended by heads of state and government representatives.
The inauguration ceremony of Nigeria's 16th president also took place in the presence of HM the King's ambassador to Nigeria, Moha Ou Ali Tagma, and members of the Kingdom's diplomatic representation in Abuja.
ALdar : LA MAP