Uncategorized
POLITICS
Moroccan Sahara: Cambodia Expresses Full Support for Morocco's Sovereignty Territorial Integrity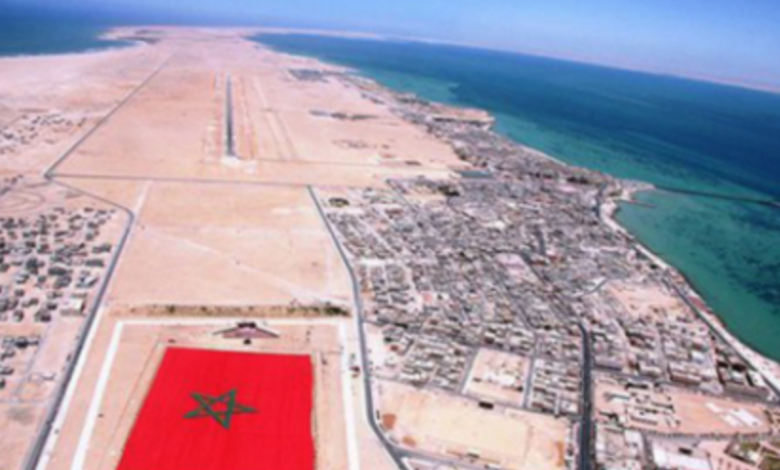 Cambodia expressed, Monday in Rabat, its full support to Morocco sovereignty and territorial integrity as well as its respect to the Kingdom's efforts to reach a negotiated political solution to the Moroccan Sahara issue.
This position was expressed in a joint statement issued after talks between the Minister of Foreign Affairs, African Cooperation and Moroccan Expatriates Nasser Bourita and the Deputy Prime Minister and Minister of Foreign Affairs and International Cooperation of the Kingdom of Cambodia, Prak Sokhonn.
"The Kingdom of Cambodia fully supports the sovereignty and territorial integrity of the Kingdom of Morocco and respects its efforts to reach a negotiated political solution to this regional conflict," said Sokhonn, who is on an official visit to Morocco on March 27 and 28, 2023, at the invitation of Bourita.
Quoted in the joint statement, the Cambodian Foreign Minister also stressed Cambodia's full support for the efforts undertaken by UN Secretary-General Antonio Guterres and his Personal Envoy for the Sahara Staffan De Mistura, which are in line with the parameters of the relevant Security Council resolutions on this issue.
The Cambodian Deputy Prime Minister welcomed in this regard the "serious, realistic and credible" efforts made by Morocco.
ALdar : LA MAP