ECONOMY
Rabat: Moroccan Palestinian Medical Experts Discuss Handling of Emergency Cases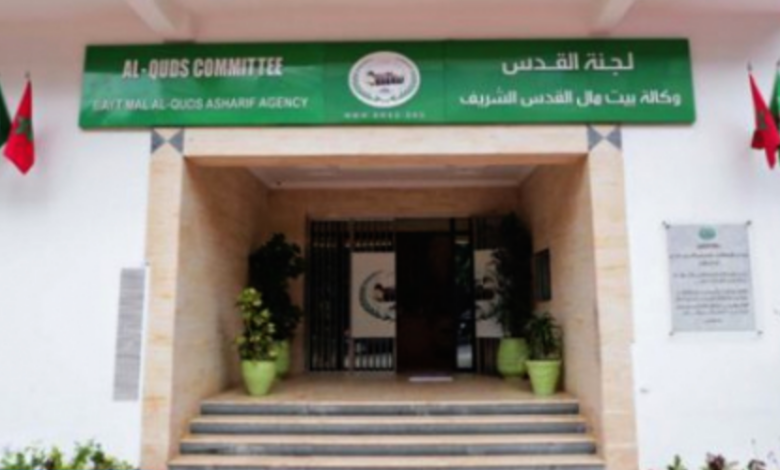 The Bayt Mal Al-Quds Asharif Agency organized, Thursday in Rabat, a symposium highlighting the Moroccan and Palestinian experiences in dealing with emergency and relief cases.
Held in cooperation with the Ministry of Health and Social Welfare, this symposium was an opportunity to highlight the best practices accumulated by Palestinian medical and nursing staff and paramedics in dealing with life-threatening emergencies.
Specialist doctors from Al-Quds, on a visit to the Kingdom at the invitation of the Agency, presented to their Moroccan counterparts their experiences in the care of the Al Quds inhabitants victims of the tragic events in the Holy City, hit by live ammunition or rubber bullets or suffocated following the use by Israeli forces of tear gas bombs or sewage canals, according to a statement by the Agency.
However, these interventions are sometimes hampered by the difficulty for ambulances to reach places where tension usually reigns, specifically inside the walls of the Old City and on the esplanade of the Al-Aqsa Mosque, due to blockades and prohibitions, which complicates the task of rescue teams.
In addition to this, some delicate cases are difficult to treat in the field hospitals deployed by the Palestinian Red Crescent, whose teams are obliged to transfer them as soon as possible to the emergency services of Al-Maqasid hospital.
Speaking on this occasion, Secretary General of the Ministry of Health and Social Protection, Abdelkrim Meziane Belfkih, welcomed on behalf of Minister Khaled Ait Taleb, the Palestinian medical delegation, while welcoming this initiative that offers new prospects for the exchange of expertise and experience between specialists from both countries, whether through official channels of communication between ministries or through the efforts of the Bayt Mal Al-Quds Asharif Agency, on the High Instructions of His Majesty King Mohammed VI, Chairman of the Al-Quds Committee.
ALdar : LA MAP