ECONOMY
WTO Chief Calls Morocco 'True Leader in Tourism'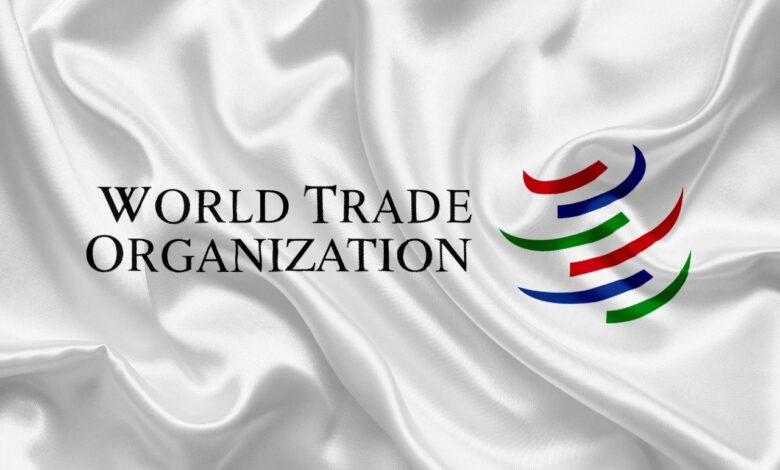 World Tourism Organisation Secretary-General Zurab Pololikashvili has highlighted Morocco's tourism potential, saying that the Kingdom is a "true leader in tourism."
"Morocco continues to be a true leader in tourism," wrote the UNWTO Secretary-General in a tweet on the occasion of his visit to the Moroccan stand at the 43rd edition of the Madrid International Tourism Fair (FITUR), which will be held from 18 to 22 January 2023 at the IFEMA Exhibition Centre.
On this occasion, Pololikashvili held a meeting with Moroccan National Tourist Office (ONMT) Director-General Adel El Fakir and Moroccan Ambassador to Spain Karima Benyaich.
In this context, the UNWTO Secretary-General congratulated Morocco on the successful holding of the organization's Executive Council last year.
The ONMT will be present at the 43rd International Tourism Fair of Madrid (FITUR).
Under the leadership of Adel El Fakir, an important delegation of tourism stakeholders from the private and public sectors will take part in this important international fair.
This delegation includes the main tourism players on the Iberian markets, led by the national airline, Royal Air Maroc, as well as 23 tourism operators and 10 Moroccan regions.
The delegation will be present in a pavilion with a privileged location and an inspiring design that underlines the authentic positioning of Morocco as a tourist destination, in line with the innovative use of the "Morocco – Land of Light" brand.
In parallel with the FITUR exhibition, the ONMT has set up a major urban display of the "Morocco – Land of Light" campaign for two weeks, particularly in the main arteries of the city of Madrid, with selected locations such as the giant 3D screen at the emblematic Callao Cinema, the Capitol Cinema and the Palacio de la Prensa.
Aldar : LA MAP