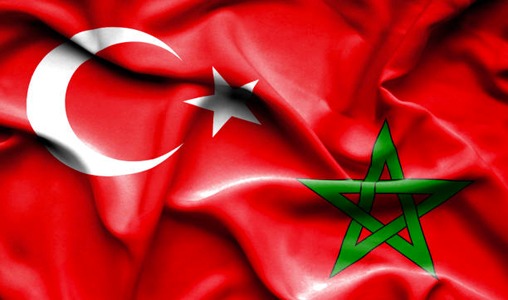 Four new victims, all women, have died in this earthquake, said the diplomatic mission.
The Minister Delegate for Relations with Parliament, Government Spokesman Mustapha Baitas, had announced last Thursday that the number of Moroccan nationals who died in the earthquake had reached four victims.
A violent earthquake with a magnitude of 7.7 on the Richter scale shook the Pazarcık district of Kahramanmaraş in southern Türkiye last Monday, causing huge damage in the cities of Gaziantep, Adana, Malatya, Diyarbakir, Sanliurfa and Osmaniye in addition to the epicenter.
A few hours after this first violent quake, another earthquake of almost the same magnitude struck north of the city of Gaziantep, near the epicenter of the first quake, increasing the death toll.
The death toll has now risen to more than 31,000, with 80,000 injured.
Turkish authorities have declared an official seven-day period of mourning and a three-month state of emergency in the affected areas.
Aldar : LA MAP