ECONOMY
COMADER President : Morocco-EU Agricultural Agreement.. Tarascon Court Ruling Strengthens Confidence of Morocco's Partners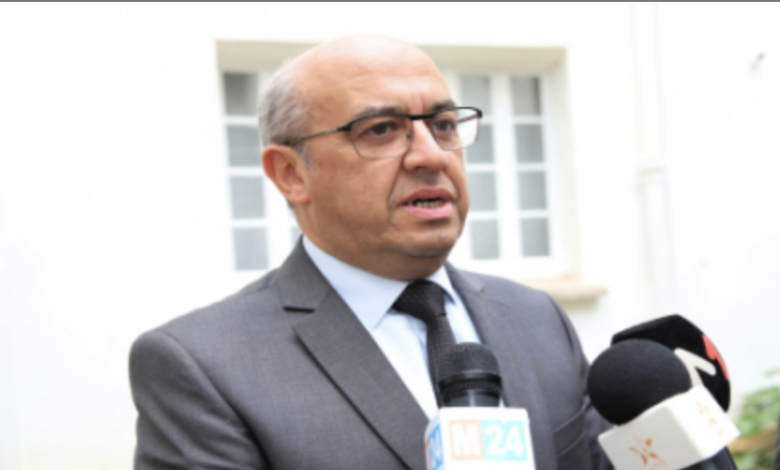 The ruling by the Tarascon Court condemning the Paysanne Confederation, a French trade union organization used in the judicial harassment of the Morocco-EU agricultural agreement, strengthens the Kingdom's position and the confidence of its partners, said president of the Moroccan Confederation of Agriculture and Rural Development (COMADER), Rachid Benali.
"This ruling will comfort our customers and partners who trust our country and its products, and also strengthen Morocco's position in defending its interests against the enemies of the Nation," Benali said in a statement to MAP in reaction to the ruling.
"Another blow for our enemies!" he pointed out, recalling that this French judicial "setback" follows the confirmation by the London Court of Appeal, less than a month ago, of the irrevocable rejection of a request by the "polisario".
After the setback inflicted by the United Kingdom, it is now France and the European Union (EU) that are highlighting the importance of the Morocco-EU Agricultural Agreements, he added.
Morocco makes no distinction between its northern and southern provinces. "There are only Moroccan farmers who cultivate their land throughout a Moroccan territory that stretches from Tangier to Lagouira (…) and this French Tribunal confirms this".
"We, the farmers, are all united behind His Majesty King Mohammed VI, and we will continue our fight against the enemies. Truth will triumph in the end", he concluded.
ALdar : LA MAP