ECONOMY
Spanish giant Iberdrola Bets on Morocco to Develop New Energy Projects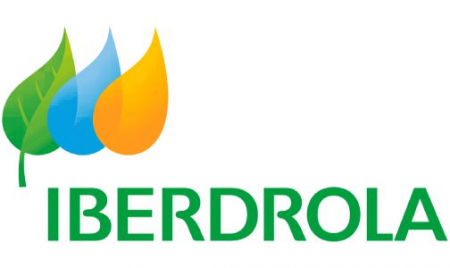 Spanish renewable energy giant Iberdrola has confirmed its commitment to promoting energy transition and developing new green projects in Morocco.
To implement its plans in Morocco, Iberdrola and the International Finance Corporation (IFC), a member of the World Bank Group, have sealed a partnership aimed at supporting clean energy and decarbonization in several countries, including Morocco, a statement by the global energy leader said on Tuesday.
Under this partnership, the two parties are already discussing a "green loan", linked to sustainability indicators, for the development of renewable energy projects in emerging countries such as Morocco, Poland and Vietnam, the same source noted.
"We are proud of our collaboration with Iberdrola in emerging markets. The loans we have signed represent the first step in a broader collaboration, which will foster the energy transition in Brazil, Poland, Morocco and Southeast Asia", stressed Alfonso García Mora, IFC vice president for Europe, Latin America and the Caribbean, quoted in the statement.
"In these countries, Iberdrola is already making progress on several renewable energy projects," he added.