ECONOMY
Official : Economic Balances in 2022 'Open Positive Prospects in Our Relations with IMF Credit Line'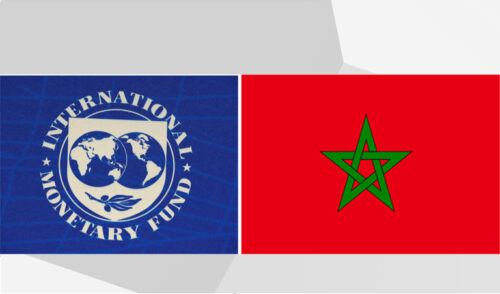 Minister Delegate to the Minister of Economy and Finance, in charge of Budget, Fouzi Lekjaa, said Thursday that the economic balances achieved by Morocco in 2022 open positive prospects in its relations with the credit line of the International Monetary Fund (IMF).
"Despite all the problems and fluctuations that the international scene is experiencing, the financial situation of our country offered, in 2022, the conditions to meet all the emergency expenses," said Lekjaa at a joint press briefing with Minister Delegate for Relations with Parliament, Government Spokesman, Mustapha Baitas, after the Council of Government's meeting.
"We have been able to maintain economic balances and foreign exchange reserves in our country and this opens positive prospects in our relations with the IMF credit line," he said.
The minister delegate said, moreover, that the government has taken a set of measures to maintain inflation at levels below 6%, "which has been largely successful," reporting a "downward trend" at present.
"According to the assumptions made by the Ministry, Morocco will achieve a growth rate of 1.5%," he said, attributing this to the improvement in the tourism sector and the hopes based on the agricultural campaign that looks good.
Aldar : LA MAP