ECONOMY
Morocco, Key Player in Geopolitics of Electric Vehicles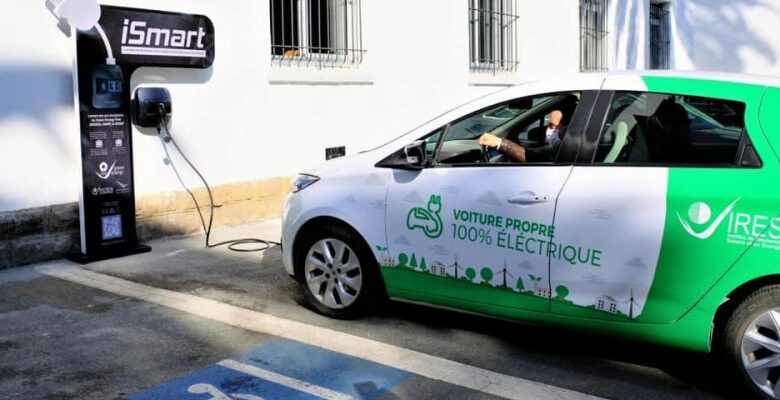 In an article titled "Morocco Emerges as a Pivotal Hub in the Geopolitics of Electric Vehicles", the specialized media outlet highlights the growing influx of investments in Morocco and the increasing number of foreign companies establishing a significant presence to supply Western markets.
Movilidad Eléctrica provides the example of the Chinese company CNGR Advanced Material, a global leader in manufacturing battery components for electric vehicles. This company is planning to construct an industrial complex in Morocco, with an investment of nearly $2 billion. The same source added that the Chinese group aims to produce materials for equipping over a million electric vehicles annually.
The media also reports recent investments in battery components for electric cars, such as South Korea's LG Chem, which has announced the establishment of two plants in Morocco for the production of LFP cathodes and lithium conversion. These components are essential in battery manufacturing for electric vehicles.
Highlighting Morocco's advantages in terms of natural resources, the Spanish portal mentions that Moroccan companies can leverage access to significant natural resources, including abundant phosphate reserves, which account for more than 70% of the world's volume.
The article also notes Morocco's potential for cobalt production and its partnership with the Swiss mining giant Glencore in battery recycling activities.
Another advantage, according to the Spanish magazine, is that electric vehicle companies establishing factories in Morocco benefit from the free trade agreement between Rabat and Washington.
Aldar: map