ECONOMY
Al Haouz Earthquake: IMF Managing Director Commends Morocco's Response under Leadership of HM the King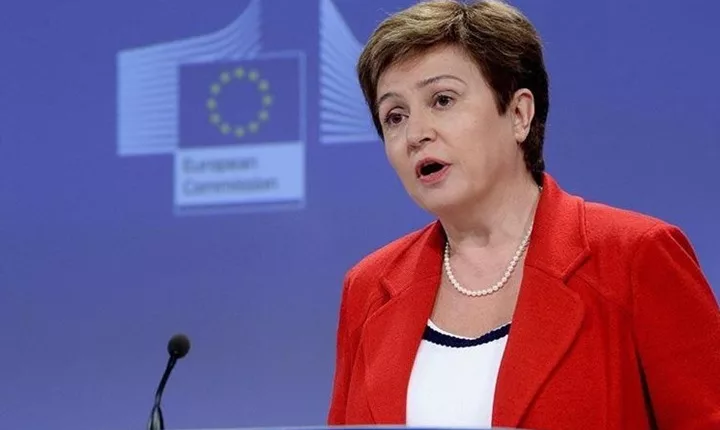 I was for five years humanitarian and Crisis Response commissioner and I have seen that time and again when a nation comes together, it can overcome the most dramatic challenges," Georgieva said in an exclusive interview with the Moroccan News Agency (MAP).
It is very important that at the time of crisis, a country stands together and shows solidarity, she pointed out.
The IMF chief hailed the "generosity of hearts" of Moroccans who showed remarkable solidarity to provide help to the populations affected by the earthquake.
"I have seen how from everywhere in the country, support for those that are affected is pouring," she said.
"I know when we come (to Marrakech), we will be met with that same generosity," Georgieva added.
The chief of the Washington-based international institution confirmed that the annual meetings of the IMF and the World Bank will take place as planned in Marrakech on October 9-15.
Aldar: map