WORLD NEWS
UAE Commends Morocco's Efforts to Reach Compromise for Political Settlement in Libya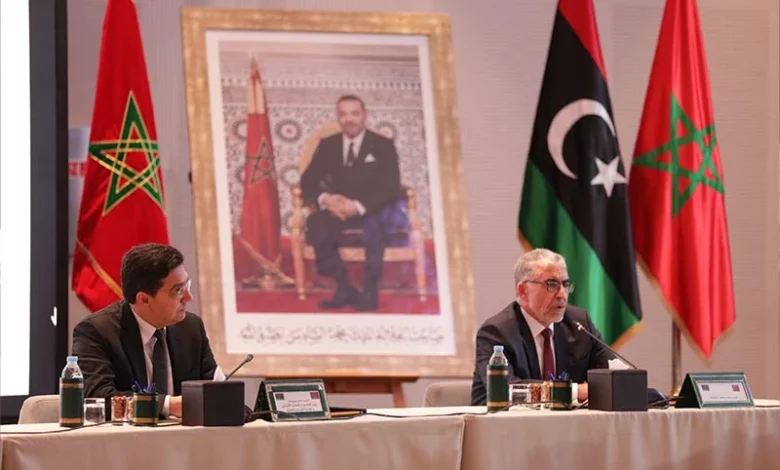 The United Arab Emirates commended, on Thursday, Morocco's efforts to bring dialogue to a successful conclusion and reach a compromise with a view to achieving a political settlement in Libya.
In a statement, the UAE Ministry of Foreign Affairs hailed "the efforts of the brotherly Kingdom of Morocco to make the dialogue a success and reach important compromises in order to achieve a political settlement in Libya".
According to the statement, the United Arab Emirates welcomed the announcement by Libya's "6+6" joint commission, tasked by the House of Representatives and the High Council of State, that its members had reached a compromise on the laws governing the presidential and parliamentary elections scheduled for the end of the year, after two weeks of meetings in Bouznika.
The Ministry expressed, in the statement broadcast by the Emirates News Agency (WAM), its hope that the Libyan parties will officially sign the electoral laws as soon as possible, as an important step towards ending the crisis and strengthening security and stability in Libya.
The United Arab Emirates reiterated its consistent position calling for a resolution to the conflict in Libya, and its full support for everything that preserves Libya's security, stability and unity, "in accordance with the outcome of the roadmap, the Security Council resolutions and the ceasefire agreement, capable of ensuring the success of the elections and the aspirations of the brotherly Libyan people to development, stability and prosperity".
ALdar : LA MAP