ECONOMY
Central Bank Categorically Denies Information Claiming Euro's Worth at 18 Dirhams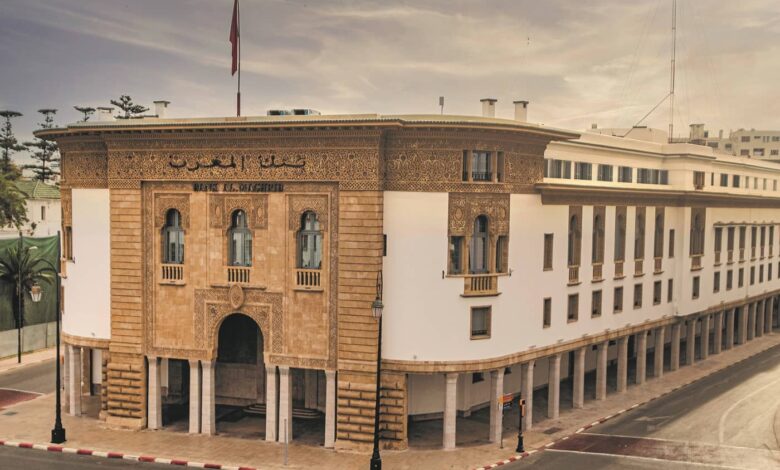 Bank Al-Maghrib (BAM, Morocco's Central Bank) on Wednesday categorically denied information circulating on some sites that the euro is currently worth 18 dirhams.
In a statement, the central bank said that the reference exchange rate for the day of January 18, 2023 was set at nearly 11 dirhams for one euro.
BAM stresses that the only reliable source for the exchange rate of the dirham is the portal of Bank Al-Maghrib, as well as Bloomberg and Refinitiv during the opening hours of the Moroccan exchange market.
The BAM also points out that it is possible to check the exchange rate of the euro against the dirham through the following link:
https://www.bkam.ma/Marches/Principaux-indicateurs/Marche-des-changes/Cours-de-change/Cours-de-reference
Several Internet users were surprised, this Wednesday afternoon, by an information published by some sites, including search engine Google, evoking a strong depreciation of the dirham against the euro.
At a time when the dirham/euro parity is around 11 dirhams, according to the official data of Bank Al-Maghrib, the said sites claimed that the euro had exceeded 18 dirhams.
Aldar : LA MAP