ECONOMY
Central Bank : Morocco's Bank Network Counts 5,808 Branches in S1-2022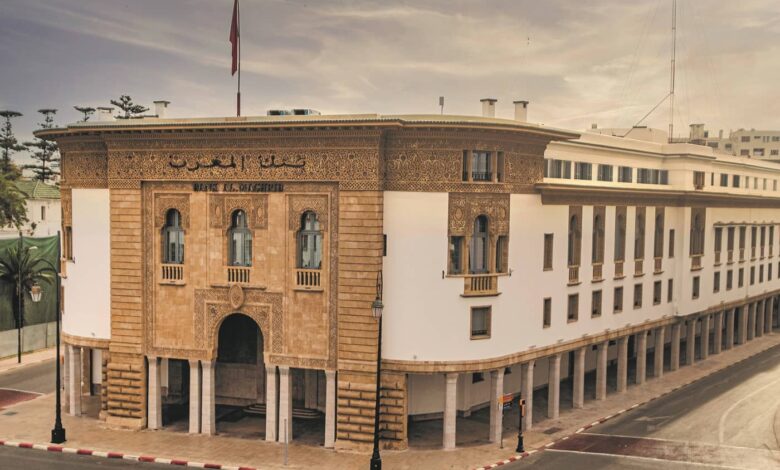 The number of bank branches in Morocco stood at 5,808 in the first half year of 2022, against 5,880 at the end of December 2021, according to the Central Bank.
Thus, the number of inhabitants per branch stood at 6,283 in the first six months of 2022, against 6,176 at the end of 2021, Bank Al-Maghrib (BAM) said in its recent scoreboard of the banking system.
As for the structure of the banking system, BAM reports the existence of a total of 89 credit institutions and similar, including 24 banks, 28 finance companies, 6 offshore banks, 11 micro credit associations and 18 payment institutions.
Aldar : LA MAP