WORLD NEWS
Covid-19 Vaccination: French Magazine Highlights 'Moroccan Miracle'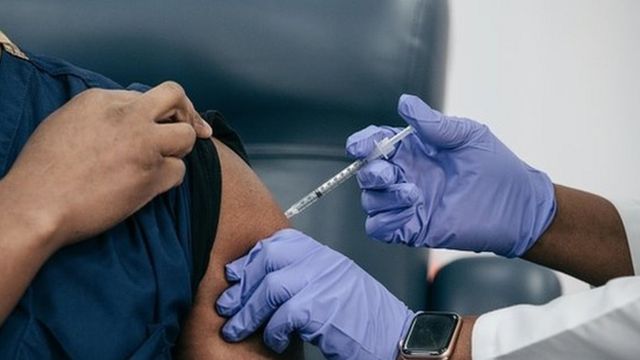 French weekly "Elle" published, in its latest issue, a long report on the vaccination campaign in the Kingdom, highlighting "the Moroccan miracle."
"Since January, Morocco has been conducting a smooth and efficient vaccination campaign, relying on a valuable local network and a strong mobilization of women," the French weekly noted under the title "Vaccination: the Moroccan miracle".
"Elle" highlighted the "singularities" of the Moroccan campaign against the coronavirus, noting that the Kingdom favors a very localized approach to immunize its 36 million inhabitants, using two distinct methods.
First, there are 3,047 injection "stations" scattered throughout the country. Second, 1,017 "mobile teams" inoculate at home and travel to isolated areas, the publication explained.
The strategy is proving "successful" as 4.2 million Moroccans had received their two doses by April 23.
It is a "voluntarist campaign that places the Cherifian Empire at the top of the African continent in terms of vaccination, and among the ten best in the world in this field, to the point of being officially congratulated by the World Health Organization (WHO)", "Elle" pointed out.
The French magazine recalled that it was HM King Mohammed VI who kicked off the national campaign on 28 January.
The vaccine, which is not compulsory, is free of charge, said the weekly, noting that in each of the country's twelve regions, the organization and management of the centers are overseen by representatives of the Ministries of the Interior and Health.
The magazine also highlighted the great contribution of women to this national mobilization, noting that women are omnipresent on the ground as they represent 70% of the country's health staff.