POLITICS
Morocco Demonstrates 'Leadership' in Fighting against Terrorism Violent Extremism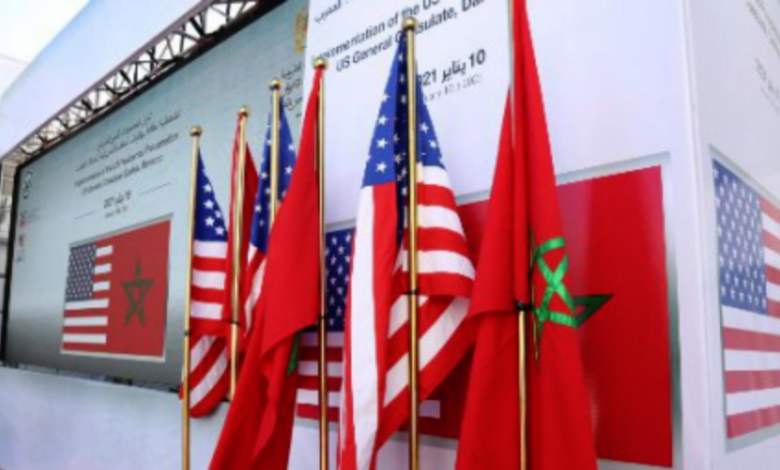 State Department underlined Morocco's "leadership" in the fight against terrorism and violent extremism, stressing that the Kingdom is a close partner of the United States on a range of security issues.
"Morocco has a demonstrated record of leadership" in efforts aimed at fighting against ISIS, the State Department spokesperson told MAP following the recent arrest of ISIS-affiliated extremists in the Kingdom.
"Morocco is a close partner with the United States on a range of security issues", the official pointed out, recalling that the United States and Morocco last year co-hosted the Global Coalition to Defeat ISIS (D-ISIS) ministerial in Marrakech with delegations from 85 countries.
"It was the first time a Coalition ministerial took place in Africa, demonstrating our shared focus on countering violent extremism on the continent and preventing organizations like ISIS from spreading their hateful ideologies", the spokesperson underlined.
"Through its role as co-chair of the Global Counterterrorism Forum and via its role as co-chair of the D-ISIS Africa Focus Group, Morocco supports the efforts of other partners in Africa to build their counterterrorism capacity and it strengthens stabilization support to Sahel countries to reinforce national efforts to deliver comprehensive security and justice", the US official said.
In its latest Country Reports on Terrorism, the US State Department underlines that "the United States and Morocco have a long history of strong counterterrorism cooperation".
Morocco's government continued its comprehensive counterterrorism strategy that "includes vigilant security measures, regional and international cooperation, and counter radicalization policies", the report points out.
ALdar : LA MAP