ECONOMY
Tangier Med to Exceed 5.7 Million Containers as of December 31, 2020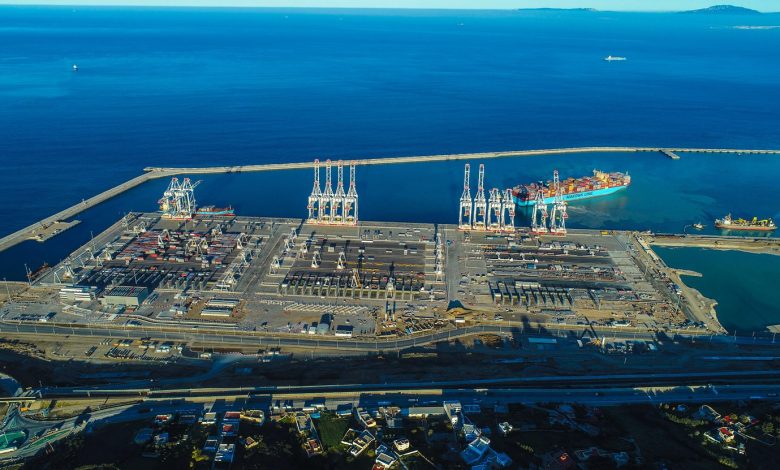 The container activity of the Tangier Med port complex is expected to exceed on December 31, 2020 the threshold of 5.7 million TEU (Twenty-foot equivalent unit) containers handled, i.e. an increase of + 18% compared to 2019.
This performance represents a traffic never reached in the ports of the Mediterranean basin, indicated the Port Authority of Tangier Med in a press release, noting that the level of productivity has also broken records this year, the threshold of more than 500,000 containers handled per month was exceeded 4 times to date in 2020, with a new record set during the month of November of 553,164 TEUs handled.
Other forecast port figures were announced during the Tangier Med group's supervisory board held on December 22, the same source said, indicating that concerning the tonnage achieved, Tangier Med should end the year with nearly 80 million tonnes of goods processed, an increase of +23% compared to 2019, and that the port complex alone handles almost half of the total port tonnage of the Kingdom of Morocco.
In addition, the press release noted that despite the stoppage of the activity of certain manufacturers, and the overall slowdown in economic activity, the traffic of TIR trucks remained at the same level compared to 2019 and plans to close the year 2020 with nearly 350,000 TIR units.