POLITICS
Moroccan, Mauritanian Courts of Accounts Sign MoU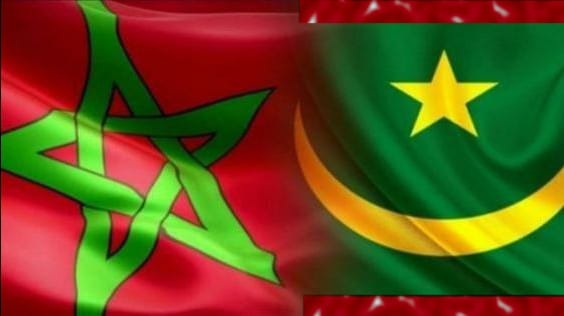 The signing of this agreement is part of the strengthening of cooperation relations between the two institutions, which embodies distinct historical relations between the two countries, in order to give a new dynamic to these ties, and expand the field of partnership and cooperation between the two institutions, said the Court of Accounts in a statement.
Under this agreement, the two parties intend to promote the sharing of experiences and best practices, particularly in the areas of audit methodology, professional capacity building and training of trainers, exchange of tools and working rules, holding consultations and technical and scientific meetings, as well as the realization of joint audit missions.
In his speech on this occasion, El Adaoui said that this agreement is an appropriate mechanism to strengthen coordination and cooperation between the two institutions and one of the effective means of support for professional capacity, to address common challenges such as the digital revolution, the scarcity of water resources and the sustainability of public finances.
For his part, Ahmed Taleb expressed his pride in the high level achieved by the Court of Accounts of Morocco making this institution a model to follow, because of its performance and its experience accumulated in the field of control.
The two parties also agreed to put in place the necessary mechanisms to implement the provisions of this agreement, in accordance with the interests and concerns of both institutions, and to ensure its effective implementation, in order to give a new impetus to the distinguished relations between the Kingdom of Morocco and the Islamic Republic of Mauritania, concluded the statement.
ALdar : LA MAP