POLITICS
Council of Government to Convene on Wednesday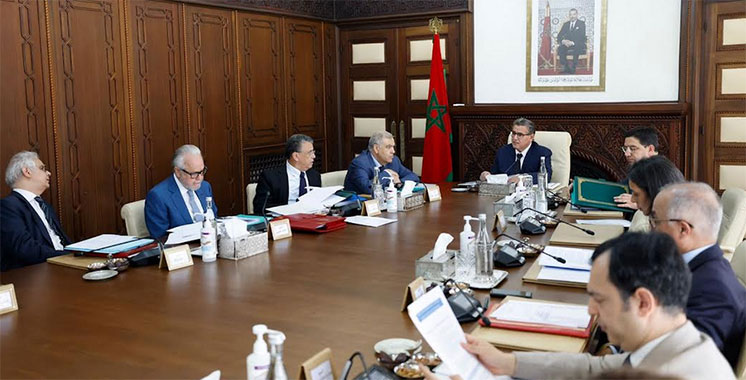 At the beginning of its proceedings, the Council will examine a draft law granting the status of "Ward of the Nation" to child victims of the Al-Haouz earthquake, followed by a draft decree-law creating the Agency for the Rehabilitation and Development of the High Atlas, the same source adds.
It will then examine a draft decree on the status of civil servants in the Department of National Education.
The Council will conclude its work by examining proposals for appointments to higher office in accordance with the provisions of Article 92 of the Constitution, according to the same source.
In addition, the government will hold a meeting at the end of the Council's proceedings to examine proposed legislation, concludes the statement.
Aldar: map