POLITICS
Akhannouch : Gov't Took all Necessary Measures to Strengthen Basic Products' Supply and Stock in Ramadan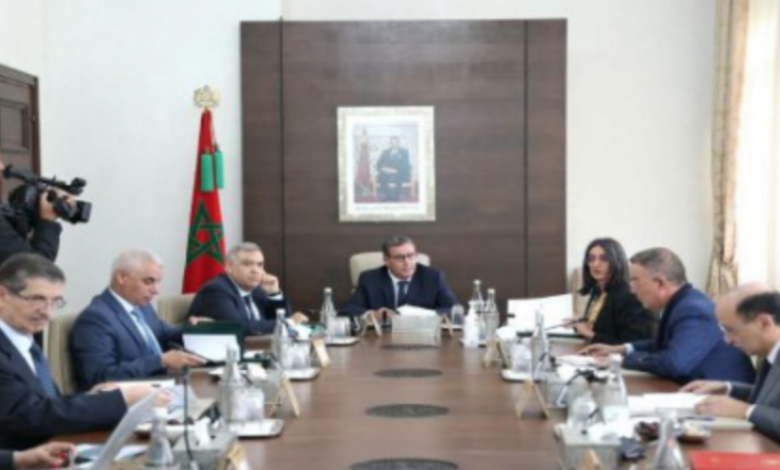 The head of government Aziz Akhannouch said Thursday in Rabat that the Executive has taken all necessary measures to strengthen the supply and stock of basic products to ensure a normal supply of markets during the month of Ramadan.
In his speech at the beginning of the Council of Government, Akhannouch assured that the supply of markets "takes place in normal conditions," said the Minister Delegate for Relations with Parliament, Government Spokesman, Mustapha Baitas, at a press briefing held after the Council.
On this occasion, the head of government reiterated his call to the Ministers of Interior, Agriculture, Maritime Fisheries, Rural Development and Water and Forests, Industry and Trade and Economy and Finance, for a general mobilization of their services to preserve the stability of prices for various consumer products, ensure the daily monitoring of markets during this blessed month and strengthen the monitoring and control, while cracking down firmly against speculators.
ALdar : LA MAP