POLITICS
Jeune Afrique : Laayoune Dakhla Embody Morocco's Diplomatic Advances on Sahara Issue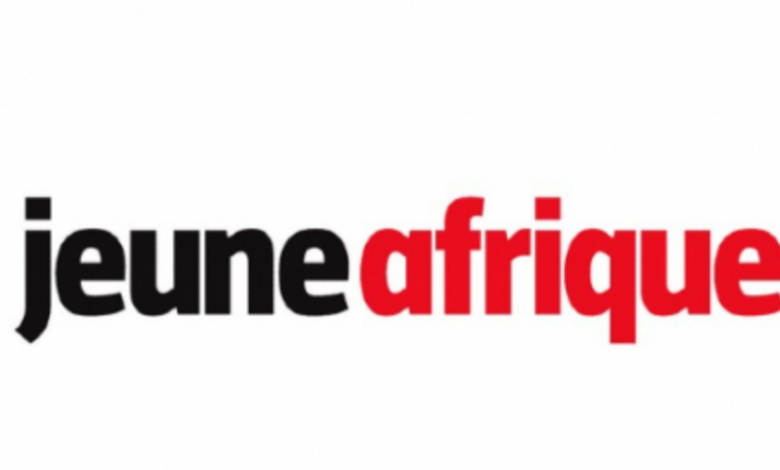 With the opening of consulates of some thirty countries since 2019, the cities of Dakhla and Laayoune have become, in a few years, "the embodiment" of "diplomatic advances" made by Morocco on the issue of its territorial integrity, writes Wednesday the pan-African magazine Jeune Afrique.
The two cities embody also "the success" of the New Development Model for the southern provinces of the kingdom, launched by HM King Mohammed VI in 2015, the magazine said in an article posted on its website.
Senegal, Côte d'Ivoire, United Arab Emirates, Gabon, Jordan, Bahrain, Djibouti … In the last four years, several countries have opened consulates, mostly in what serves as a diplomatic quarter in these emblematic cities of the Sahara, notes the same source.
"These openings of consulates, which reflect the support of many African and Arab countries to the Moroccanness of the Sahara, are so many failures for the polisario front, which has obviously tried to put pressure on the various diplomats sent here," says the magazine Mohamed El Imam Maelainin, appointed in 2019 honorary consul of Côte d'Ivoire in Laayoune.
"Our presence here is based on convictions, the Comoros and Morocco have always shared the same views on the diplomatic level, with a mutual and constant support on the issue of territorial integrity of our two countries, both at the level of international bodies and bilaterally," notes, for his part, Said Omar Said Hassane, Consul General of the Comoros Islands in Laayoune.
A "historical and emotional" dimension that is also found in the view of the Consul General of Gabon in Laayoune, Lezin Issha Boussougou, who recalls his country's participation in the Green March in 1975, notes the publication.
"This episode is in the memory of all the Gabonese people, for whom the Moroccanness of the Sahara is not in doubt," says the diplomat, previously posted in Togo, seeing in the presence of a Gabonese consulate in the Sahara a "reminder of this firm and unequivocal support of Gabon to the Kingdom, but also the very strong relationship between the two countries."
ALdar : LA MAP